"Dare to Go To…" spots include Cape Breton Island in its list of 10 spots worldwide, the CNN10.
Some other  locations mentioned include  the Artic Circle, Bhutan, Bolivia,  Idaho, Malawi, Mongolia,  North Island New Zealand, Romania, and outer space as a frontier.
The  CNN article describes Cape Breton as "real and rugged".
Natalie MacMaster, a great fiddler and dancer from Cape Breton says: "The people and the lifestyle, it all goes, it all matches. Even the land, if you look at Cape Breton Island, it's similar to the music in that it's a rugged land, it's beautiful, it's strong, it's not refined. It's very, very natural."…"It's just an honest place in this world that really doesn't change too too much."
The sound of fiddle music, MacMaster says is ""a hand-me-down tradition."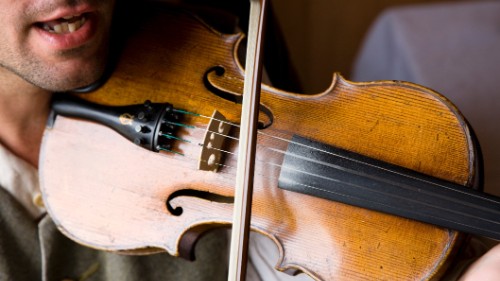 You'll find a good review of the article in the Cape Breton Post and the CNN "Dare to Go" article right here.