Escape the everyday and experience renewal and a touch of Romance at Cabot Shores!   Your all-inclusive Valentine's Weekend Getaway is the perfect way to relax and  romance with your sweetie.  Whether it's curling up by the fire or braving outdoor trails on snowshoes – come to Cape Breton Island and get the royal treatment!
Arrive Valentine's night of February 14th or Join The Weekend
                                                   Getaway February 15-17th.
Looking for a surprise and romantic Getaway around your Valentine?
Surprise your sweetie with an all inclusive weekend on Cape Breton.
1.  Dinners by candlelight
2.  Party Saturday night to live music
3.  Enjoy the easy-going elegance and warmth of Cabot Shores
Great Room, an Infrared Sauna, a walk with views of lake and ocean
4.  Snowshoeing, x-country skiing, even downhill weather permitting
From $135 per person/per day starting on February 14th, 15th or 16th.
Call toll free to book now 866-929-2584.
Book package for 2/double occupancy-per night
Book package for singles/single occupancy per night
 (Vegan & Vegetarian menu available)

The Heartwood Slacks Band Live!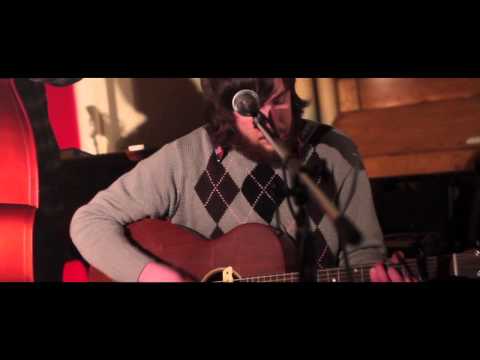 XTRA on Saturday: Live Music (proceeds to Good Health Festival Society raising money for Breast Cancer)